Online Photo Album
West-Ark Church of Christ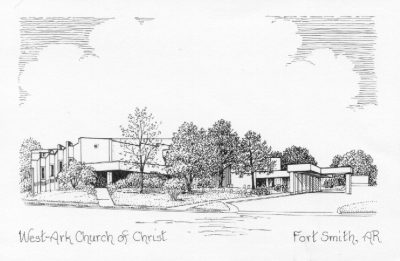 pen and ink drawing of West-Ark's building

West-Ark photo depository is online at Shutterfly as of 17 December 2006.


Click on a picture below to link to a larger image.
Community Outreach Day (30 July 2005)







Our Building






Youth Service Project (26-27 June 2002)






Missions Weekend (9-11 November 2001)









Fall Festival (27 October 2001)






Ladies Christmas Party (4 December 2000)





Youth -- True Love Waits Commitment Service
Read Ted's report of the program.












Family Life Center







---

West-Ark Church of Christ