Photos from John Paul & Ruby Lee Hundley
Marseille, France
2002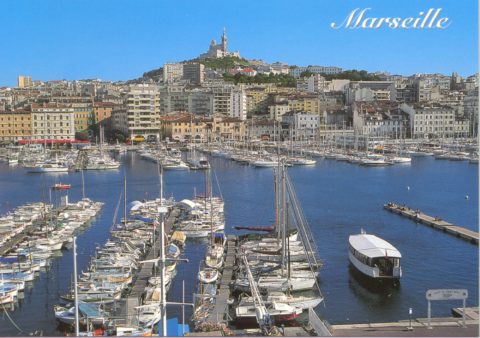 Chrétien en Misson 2001-2002
This year's student body of the Bible School on a "Get Acquainted" outing.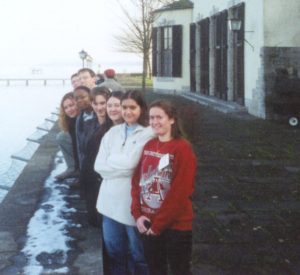 The Marseille church and Bible School.
Photo taken from the balcony of the Hundley's apartment about 5 blocks away.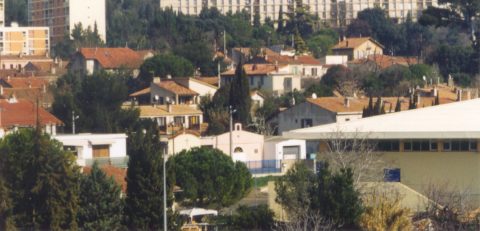 Monday Student Evaluation Luncheon.
Last week's work is evaluated and proposed work planned.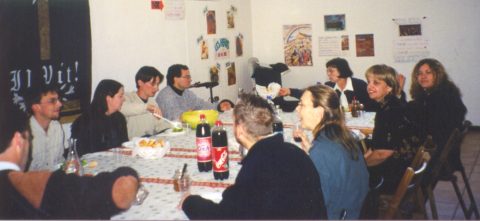 The Hutchinsons.
Our wonderful co-worker family. (Some may know Guy from Harding.)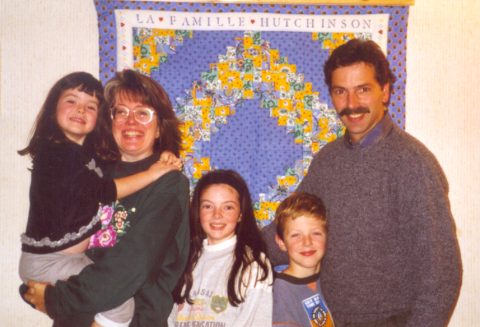 Some of the Marseille women at the French Women's Retreat at Lille, France.
The subject was "A Woman After God's Own Heart."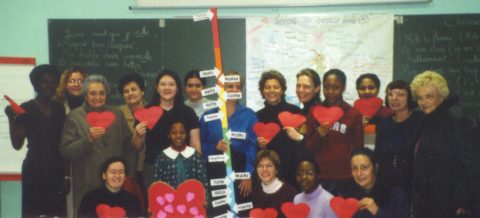 Colette Daurety, whose husband Don put together the French hymn book,
at the Chante mon Coeur (the former monastery where French workers meet).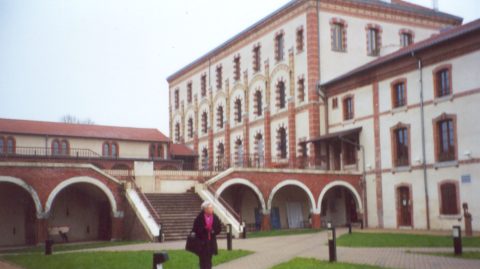 The meeting place of the church at Lausanne, Switzerland.
(The Hundleys worked in Lausanne in 1969-1972.)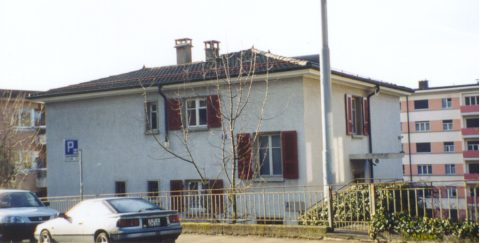 The meeting place of the church at Lyon, France.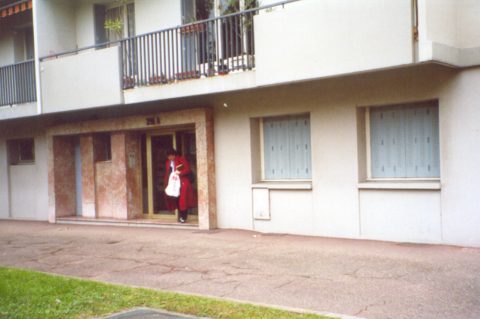 John Paul.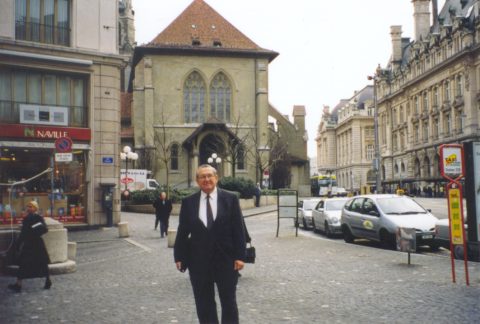 On a train -- the way we usually travel in France.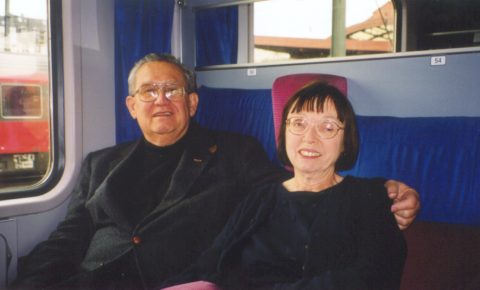 Paris: the Rue Deodat de Severac church.
Stéphane Phomasone works with this oldest congregation in Paris.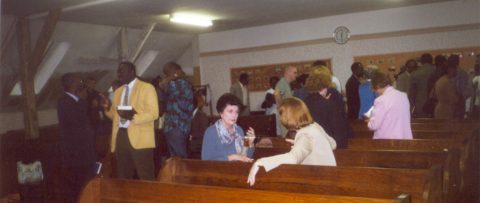 A retreat of French-speaking European workers.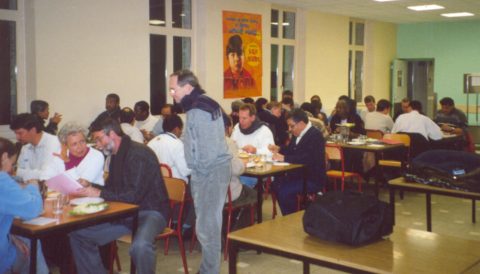 Old Marseille (Vieux Port) from a hillside above.

Centre Ville Vieux Port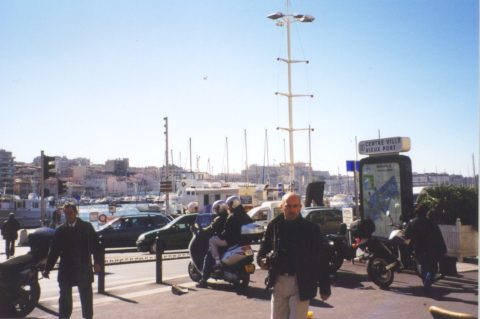 Fabienne Carl and her mother.
Many have prayed for Fabienne.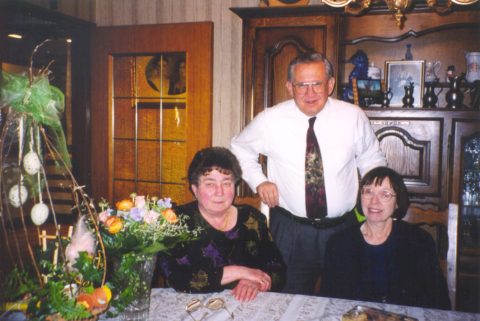 Here's how the Hundley's apartment was wallpapered when they received it.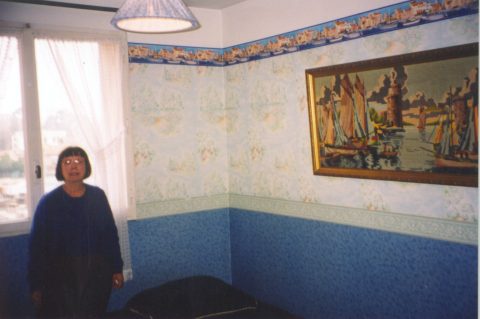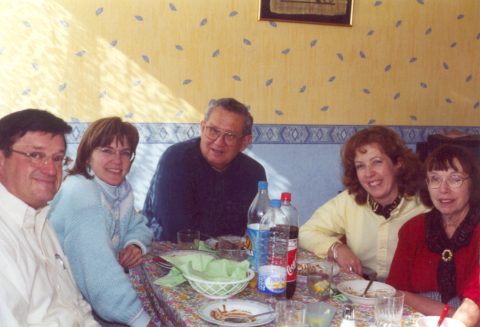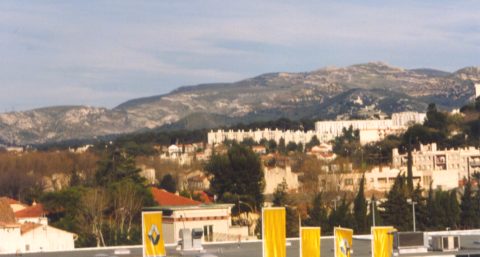 A postcard of the property purchased for a Bible Summer Camp
and retreats for French-speaking European churches.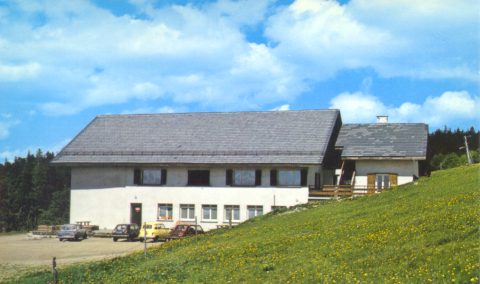 Sunday morning at the Marseille church.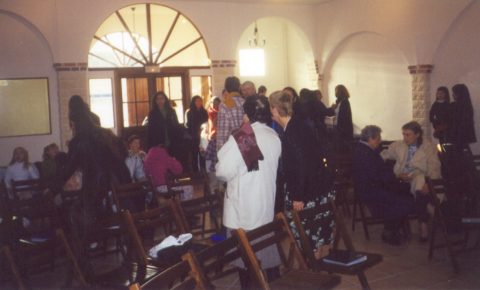 Le Château d'lf
We took a half-hour boat trip out to see this interesting chateau.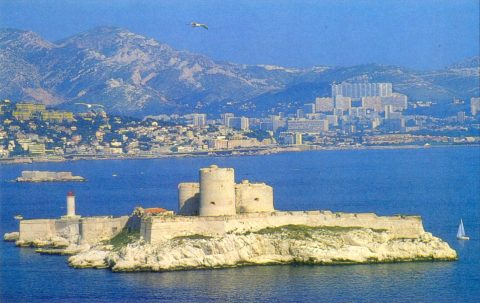 You may contact the Hundleys at:  JhnHndly@aol.com


Link to www.westarkchurchofchrist.org